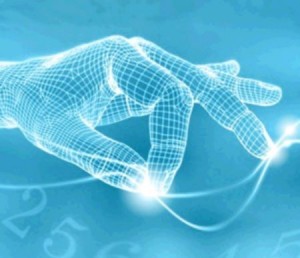 Chiuso l'Avviso Smart Cities and Communities and Social Innovation finanziato nell'ambito del PON Ricerca e Competitività, il MIUR Ministero dell'Istruzione, dell'Università e della Ricerca ha pubblicato un nuovo bando per le Città intelligenti rivolto a tutto il territorio nazionale.
Con il nuovo Avviso per la presentazione di Idee progettuali per "Smart Cities and Communities and Social Innovation" (D.D. prot.n. 391/Ric del 5 luglio 2012), il MIUR assegna 655,5 milioni di euro (di cui 170 Meuro di contributo nella spesa e 485,5 Meuro per il credito agevolato) aperto a imprese, centri di ricerca, consorzi e società consortili, organismi di ricerca con sedi operative su tutto il territorio nazionale.
Le idee dovranno proporre interventi e sviluppare modelli per risolvere problemi di scala urbana e metropolitana negli ambiti individuati dal MIUR (Sicurezza del Territorio, Invecchiamento della Società, Tecnologie Welfare ed Inclusione, Domotica, Giustizia, Scuola, Waste Management, Tecnologie del Mare, Salute, Trasporti e Mobilità Terrestre, Logistica Last-Mile, Smart Grids, Architettura Sostenibile e Materiali, Cultural Heritage, Gestione Risorse Idriche, Cloud Computing Technologies per Smart Government).
La quota finanziaria riservata ai giovani under 30
Come per l'Avviso promosso dal PON R&C, una quota della dotazione finanziaria – pari a 25 milioni di euro – è destinata ai giovani di età non superiore ai 30 anni che vogliano presentare Progetti di Innovazione Sociale (vedi articolo 7 dell'avviso).
Scadenze
La scadenza per la presentazione delle Idee progettuali è stata fissata al 9 novembre 2012, mentre i Progetti di innovazione sociale possono essere presentati fino al 7 dicembre 2012.
Per maggiori informazioni, FAQ, modulsitca, documentazione vai alla pagina dedicata del MIUR
 Fonte testo: MIUR – Ministero dell'Istruzione, dell'Università e della Ricerca